ok I decided to change the orange back to green just for the fact that the fret button is green for the forth fret, and decided to release it because I can't be bothered anymore, here they are. also I didn't make these from scratch (if your silly enough to not have already guessed) they are heavily edited versions of the original guitar hero 3 mod notes, apart from the base notes thats all mine. and also, COULD THIS BE THE BEGINNING FOR A GUITAR HERO WORLD TOUR MOD!!?!?!?!?!?!?! DUN DUN DUUUUUUUUUN!!!! :O :O :O
and thanks to worldrave for the gh3 mod, this would not have been possible without your work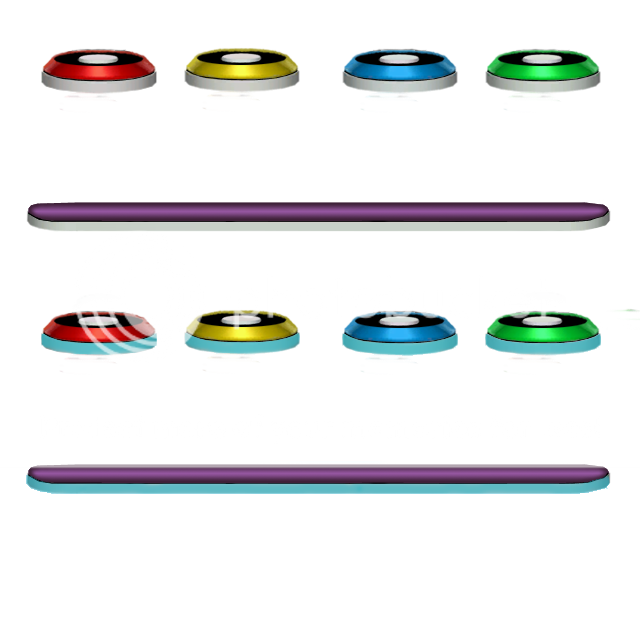 and world tour screenshot for comparison:
For guitar part (if your a freak and want them!!!):
done...... and now I must rest.....
and ignore the background and flames, they're still part of my Half life 2 mod that I still haven't been bothered getting around to continuing on, BUT I SHALL!! at some point.....