Main Idea:
So lemme' break it down for you guys. This mod is upgrade of the included "Light Theme" Mods that usually come with FoF. This newer version still has everything from the original FoF, but they've been mostly replaced with better looking and lower file-sized copies; making the game run at an amazingly fluid FPS.
More Info:
What I have done is given it a better looking make-over while lowering the original file size (and still maintaining the blazing speeds) by retracing things in Flash and compressing the PNGs in Paint.Net (a Windows only program). ** I also changed some of the sounds because before they felt too loud.
Specifications:
This mod is made for version 1.2.5, but you can use it on 1.1 perfectly fine.
Download:

VERSION 2.0 (NEWEST):
[MEDIA FIRE]
Previous Versions:
[Version 1.0]
and
[Version 1.2]
Screenshots: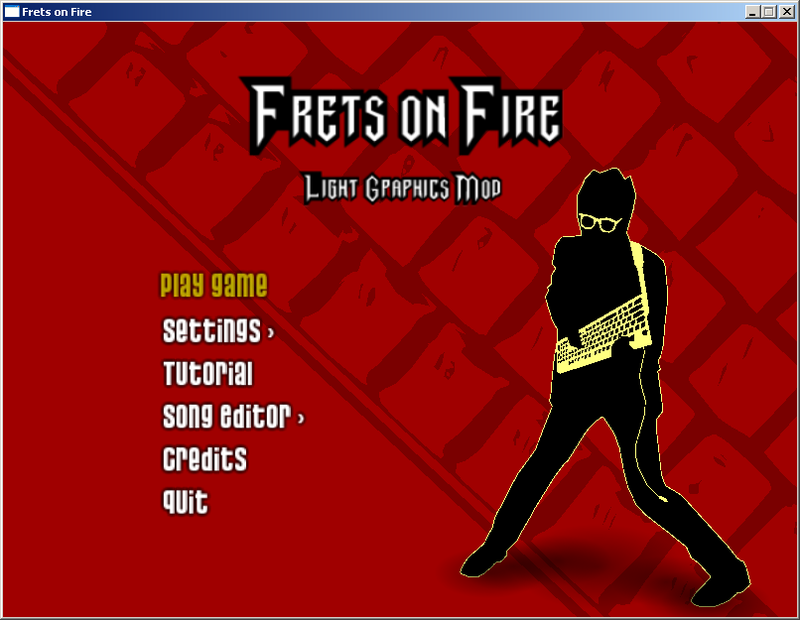 How-To:
1) Download the mod.
2) Open the ZIP.
3) Place the "Theme - Light Graphics" folder that's found in the ZIP into the mods folder found in the FoF Data folder.
4) Run FoF.
5) Go to settings, then to game settings and finally to mod settings.
6) Scroll through the mods till you reach the one called "Theme - Light Graphics".
7) Turn on the mod.
Scroll down further till you see a button that says "Apply New Settings".
9) Press enter, you are good to go.